Video Chatting Tutorials Including Zoom, FaceTime and More.
We are thinking of all of our patients, families and healthcare workers during this stressful time. The need to isolate elderly and high risk groups due to the coronavirus outbreak can create more anxiety, depression and confusion. Normally we encourage socializing as a way to engage and find purpose, but this unprecedented challenge will hopefully help us find new ways to connect with you, and for you to connect with others. We encourage you to use video chatting platforms to stay in touch with family and friends daily. We've compiled a list of our favorite platforms (and helpful links on getting and using each of them):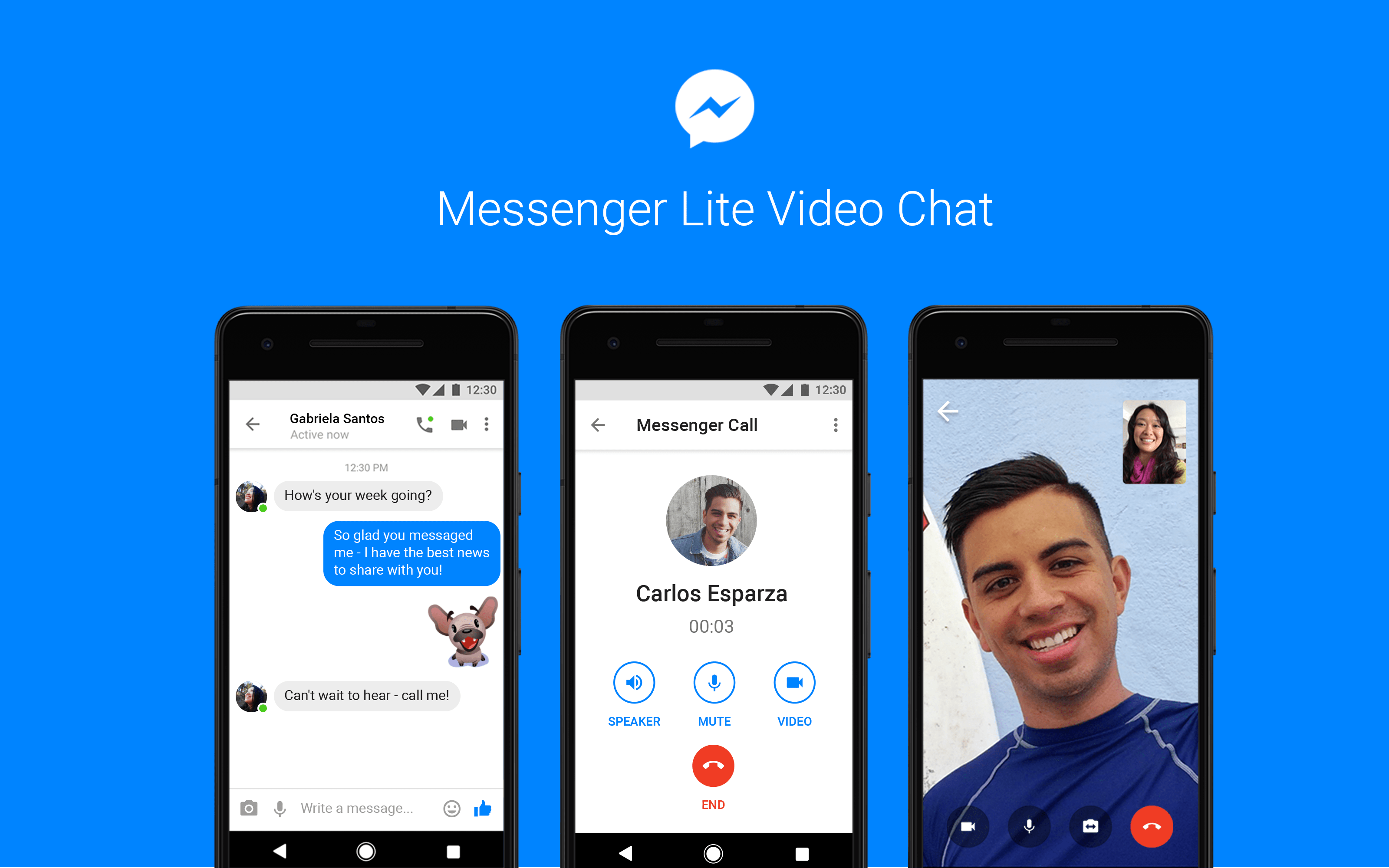 Facebook Messenger voice and video calling
If you have a facebook account, you can call, video chat and message people through this platform. You'll need the facebook app to do it on your phone. On your computer you can use your browser to call.
CLICK TO LEARN MORE: Facebook voice and video calling
CLICK TO LEARN MORE: How to Install Facebook App on Your Mobile Phone
FaceTime
If you have an iPhone, iPad or other Apple product this software should come already downloaded. Click the links below for tutorials and more information.
CLICK TO LEARN MORE: Use FaceTime with your iPhone, iPad or iPod touch
CLICK TO LEARN MORE: If you can't find the FaceTime app on your devise
Google hangouts
Hangouts is a great option if you have a gmail account and like google's office suite (drive, gmail etc.). It works with most operating systems.
CLICK TO LEARN MORE: Start a Hangout Chat
GrandPad
This is a user-friendly tablet for seniors rather than a software or social media platform. More information on what it is and how to purchase at the link below.
CLICK TO LEARN MORE: Grandpad.net
Skype
A dedicated video/chat service. Download the app and learn how to use Skype below.
CLICK TO DOWNLOAD: Download Skype
CLICK TO LEARN MORE: Sign into your account or create a new account
CLICK TO LEARN MORE: Find new contacts in Skype and invite friends/family to Skype
CLICK TO LEARN MORE: Help calling someone who also has Skype
CLICK TO LEARN MORE: Help calling someone on their phone
Whatsapp
Whatsapp is a great way to message, call and share photos through an app or on your web browser.
CLICK TO LEARN MORE: Download Whatsapp phone app
CLICK TO LEARN MORE: Download Whatsapp for your web browser
CLICK TO LEARN MORE: How to make a call on Whatsapp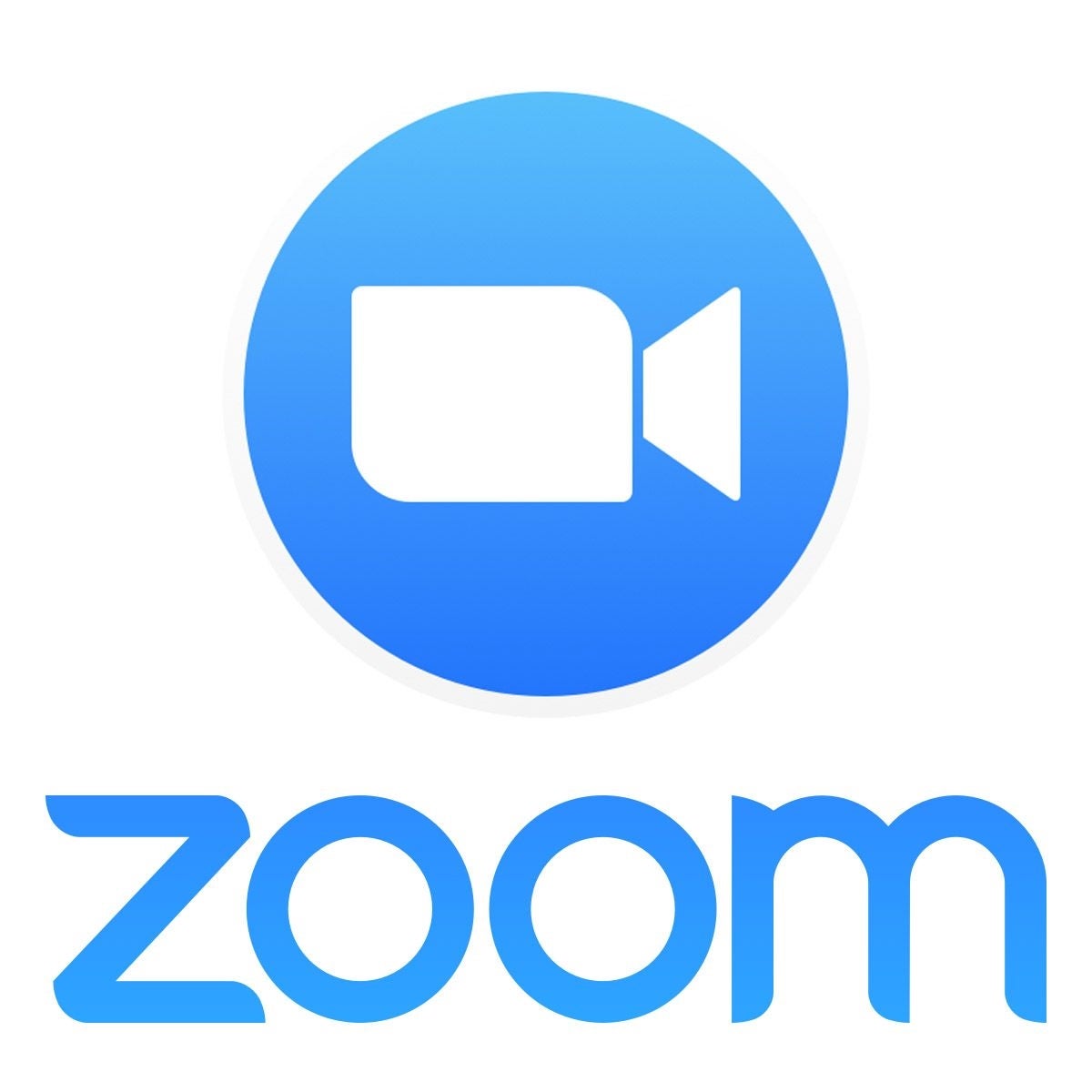 Zoom
Zoom has video and written tutorials for how to use their video meeting service. Click on the links below for more information. This is a great platform if you want to share your screen on your chat. If you want to host large meetings/groups of people, this is one of the best platforms.
CLICK TO LEARN MORE: Join a meeting
CLICK TO LEARN MORE: Schedule a meeting
CLICK TO LEARN MORE: Pricing for account types (personal account is free)
Video chatting helps fulfill the human need to see emotion, expression, smiles and more connection than we can get either by telephone or text. If you do not own a smartphone, laptop or tablet, consider a device that is simple and made for seniors, such as the GrandPad. There are many platforms that allow group video chats with multiple participants from more than one location, which can be fun for several friends or family members to do together. Grandkids can be put in charge of starting a daily videochat with grandparents. The topics discussed are not important, the face to face connection is. If your loved one lives in a long-term care facility, ask staff if they would consider having scheduled videochats or sharing photos you email them with your loved one. And staff replying to you with a photo of your loved one can help, as it is natural to worry when you cannot see them for a time.
Our practice is using virtual visits over telephone and video, so you may see our smiling faces very soon! Let us know if you need us.