Biogen's New Alzheimer's Drug: What You Need to Know Now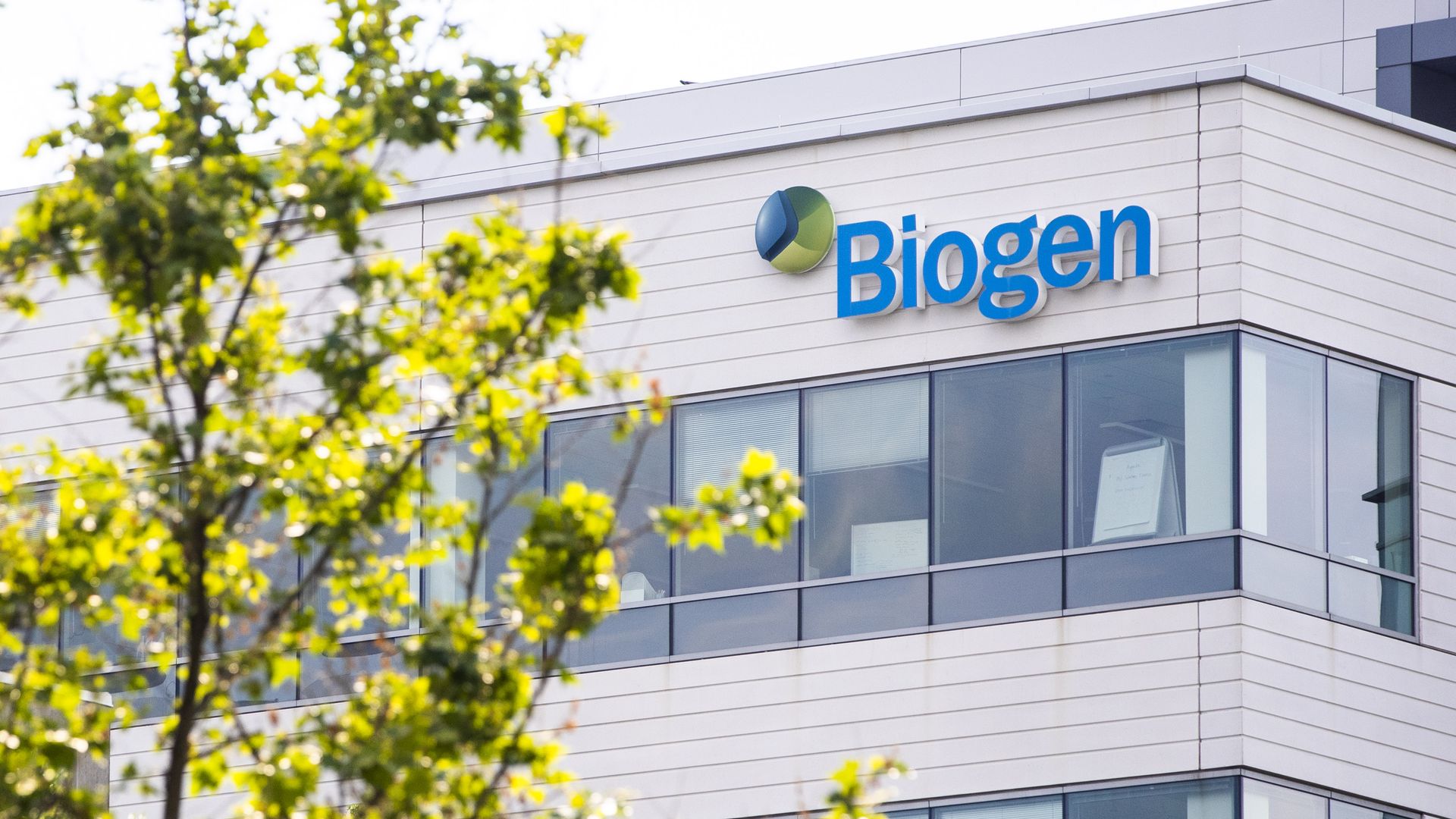 The Federal Drug Administration announced on June 7 that they have approved Aducanumab for the treatment of mild Alzheimer's disease.
Aducanumab is Biogen's version of an anti-amyloid drug that removes amyloid from the brain in Alzheimer's disease. This may in turn slow progression of the symptoms of Alzheimer's disease.
Biogen has made the claim that this drug can slow progression by 4 months when given over an 18-month period, which adds up to just over a 20 percent slowing of progression. It does not prevent, halt progression of, or reverse Alzheimer's disease.
Biogen has designated Aduhelm as the brand name for this drug, and the retail price will be $56,000 per year. The cost to patients will depend upon insurance coverage.
Patients will be required to undergo an FDA-approved test to add to the certainty of the diagnosis of Alzheimer's disease. Details are incomplete about the required test, but we at Memory & Movement Charlotte anticipate that it will be an amyloid blood test.
We do not know when this drug will be available. It is an intravenous infusion that would be given monthly in the doctors' office, or in an infusion center. Safety monitoring will require periodic brain scans – preferably MRI – to evaluate patients for brain swelling, inflammation, or bleeding that were seen in a significant number of study participants.
While a new drug for Alzheimer's disease generates hope for millions of people at home and across the globe, most physicians following the development of aducanumab have viewed this drug with great caution and skepticism. The high number of individuals who developed potentially serious side effects remains a concern. Apart from side effects, only one of the two studies showed potential benefit. The FDA assembled a 10-person advisory panel, and based on the study data, 9 of the 10 advisors voted "no" to approval. The general feeling was that more confirmatory research is needed before potential approval. The FDA has been under great pressure to approve this drug and they have made their decision.
Memory & Movement Charlotte has anticipated the FDA decision, but the challenge for us has been the lack of published data regarding Aducanumab. There are no peer-reviewed articles on the two studies, known as EMERGE and ENGAGE. We are relying on the partial data reported by Biogen. We do not know the results that the FDA and the advisory panel examined.
Memory & Movement Charlotte will continue to update our patients and their families about this drug. We know all of you are eager to learn more. We continue to research the available information and ask the important and necessary question. As we learn more we will provide the clinical expertise and guidance you have come to expect from your team at Memory & Movement Charlotte.